Full Website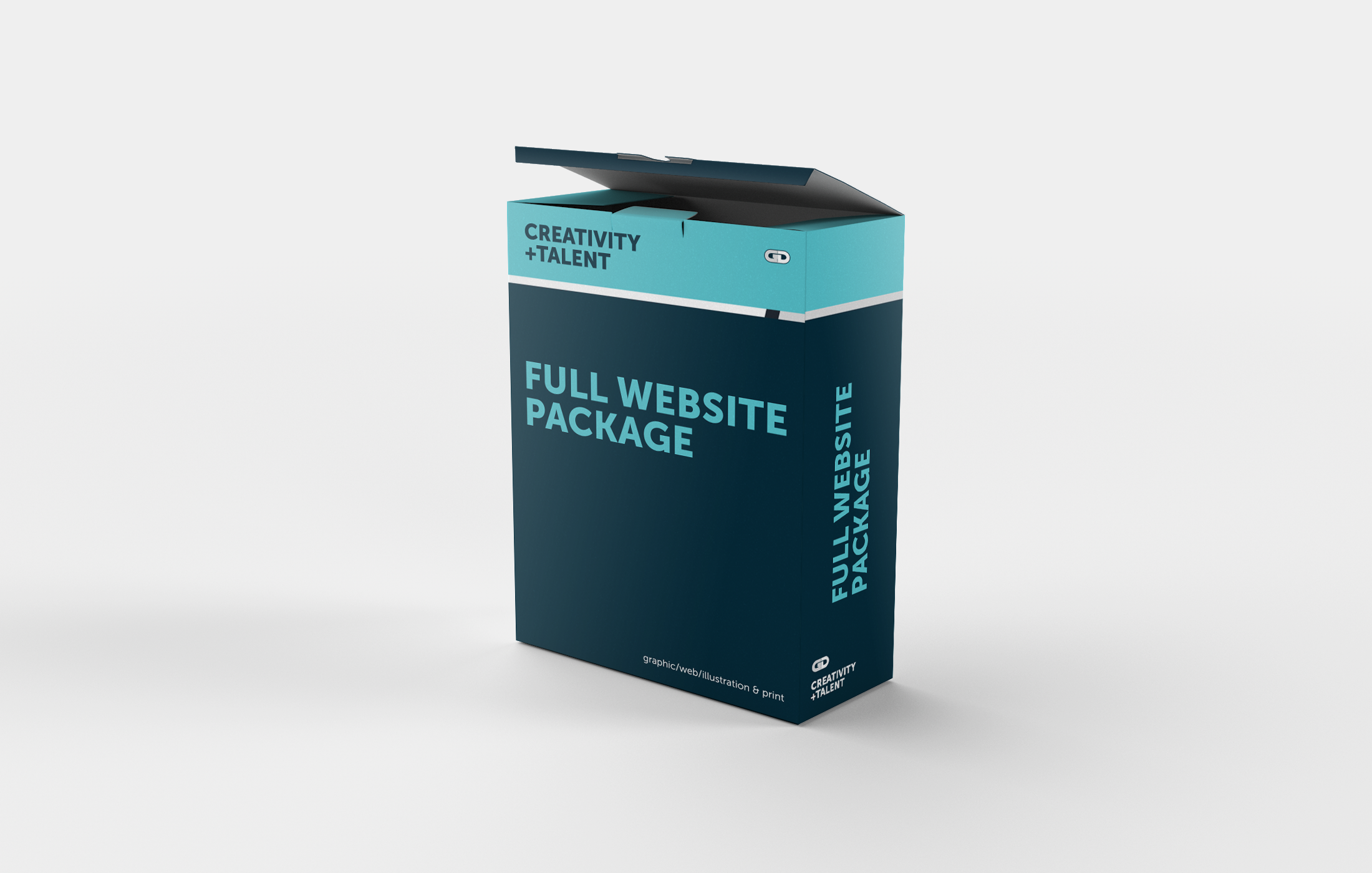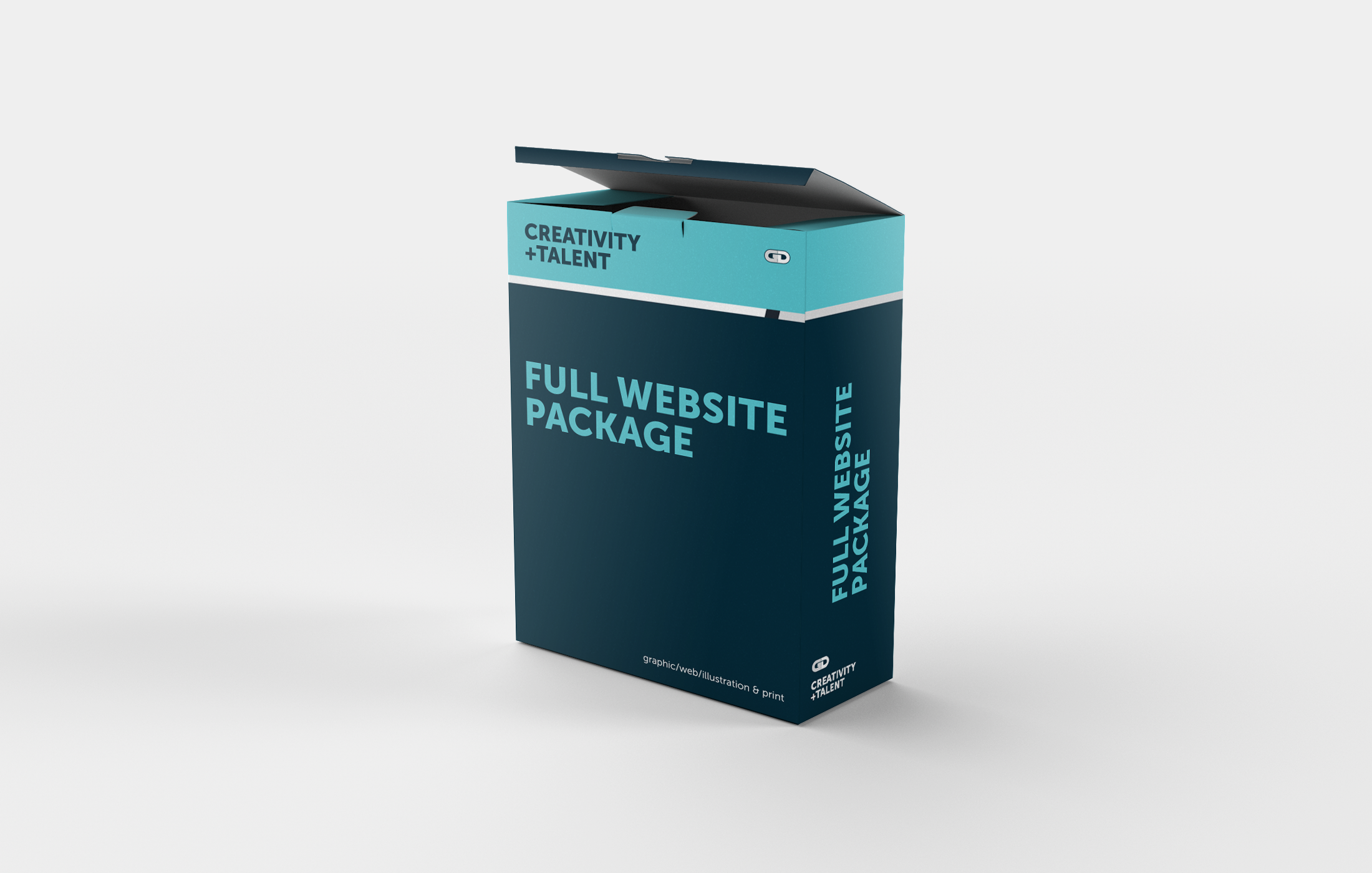 Full Website
- A SquareSpace full website with up to 5 pages (Additional pages are charged at a flat rate of $200 per page)
- Social Media integration
- Basic SEO services
- Mobile friendly
- Responsive site
- Video or audio embedded (Media provided by the client.)
*Domain name and Hosting services NOT included in price.
ALL PACKAGES INCLUDE:
- Customized design
- Content management training (1hr.)
- 2 hours image search (then $80/hr.)
- Mobile responsive design
- Support during project
- One hour free post-launch support
- Links to all your social media accounts
- Search Engine Optimization (SEO)
SUPPORT & MONTHLY MAINTENANCE*
You can hire me at any time to help you with changes you may want to make or features you would like to add to your site. I am based at $80/hr but if you have regular maintenance needs we can agree on a fixed monthly rate.
*Email me for us to discuss your needs on maintenance.