Entry basic logo design package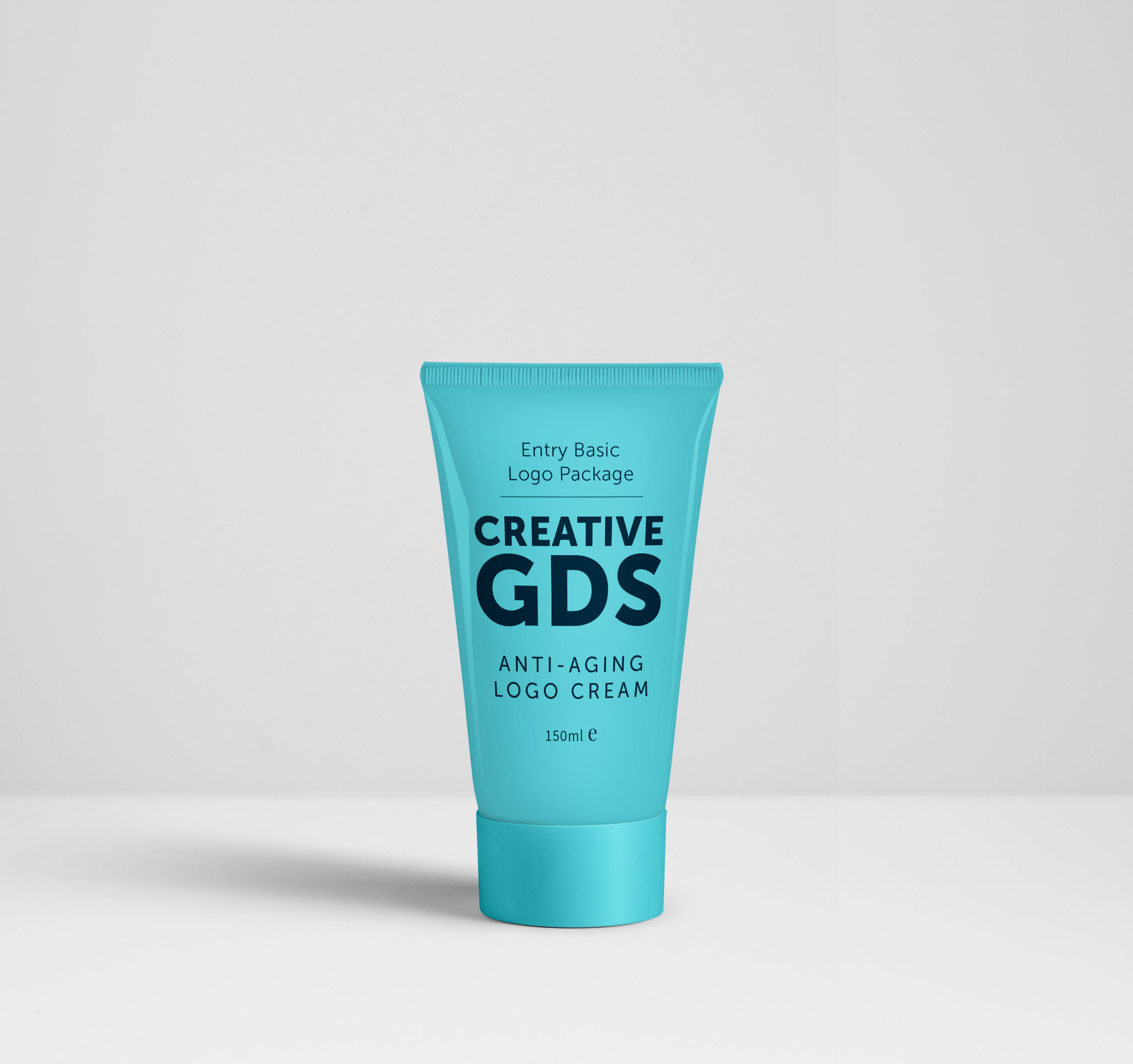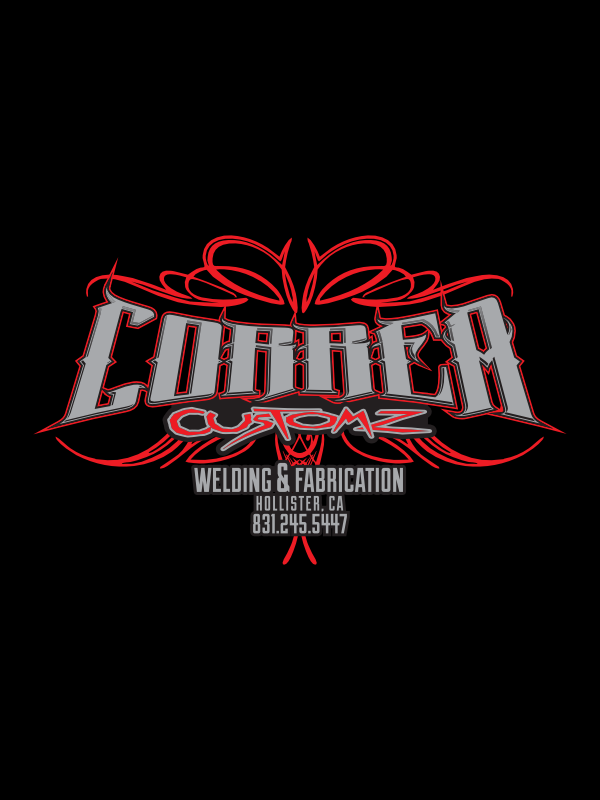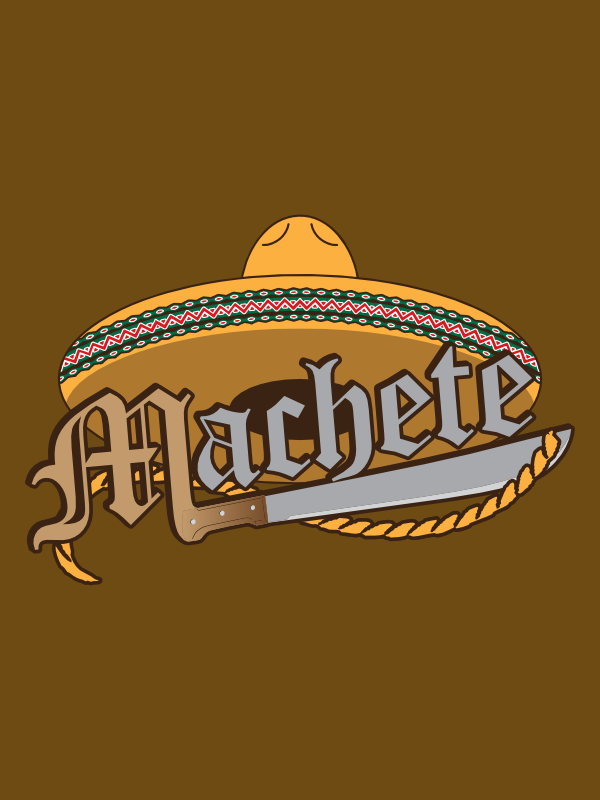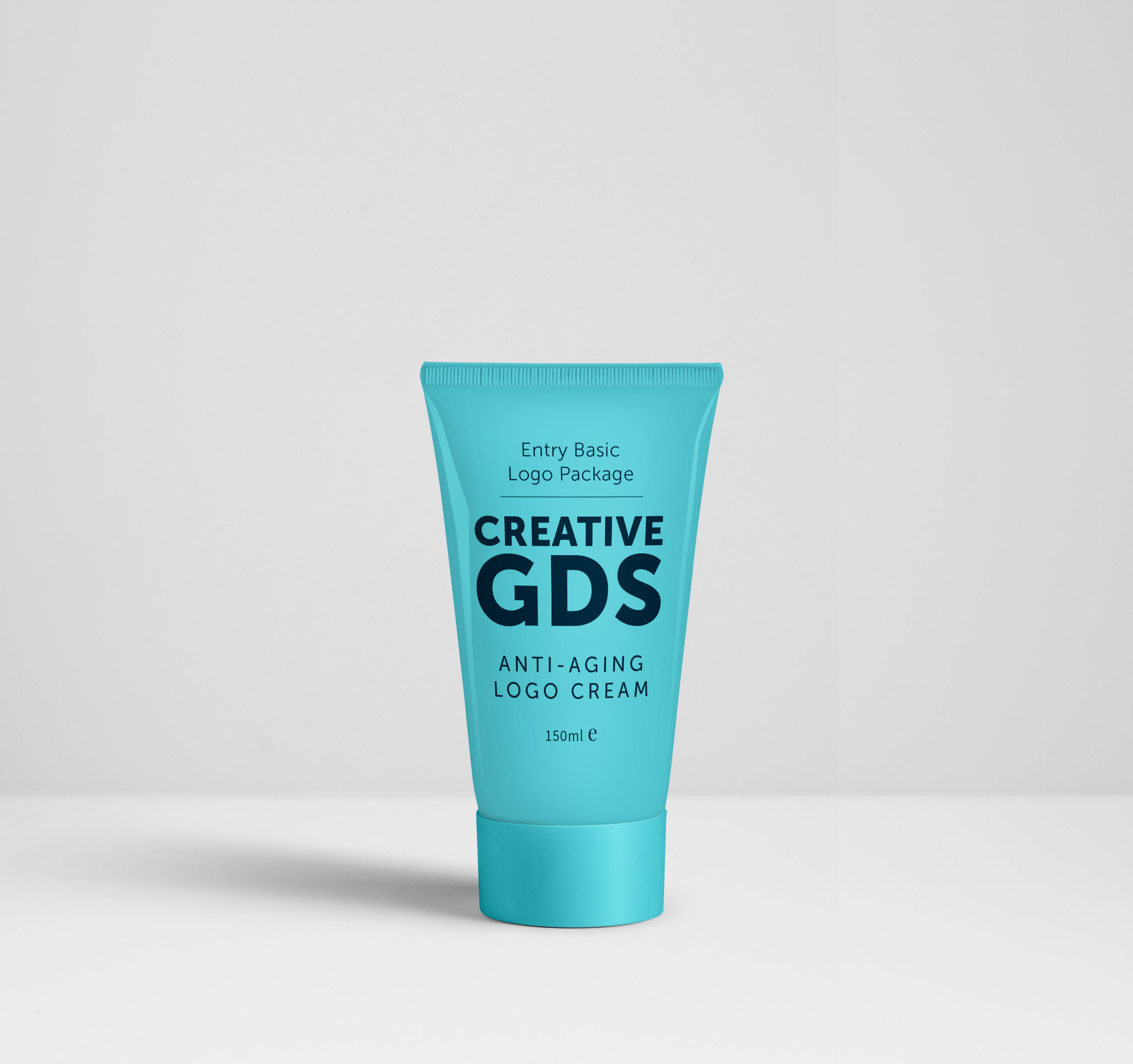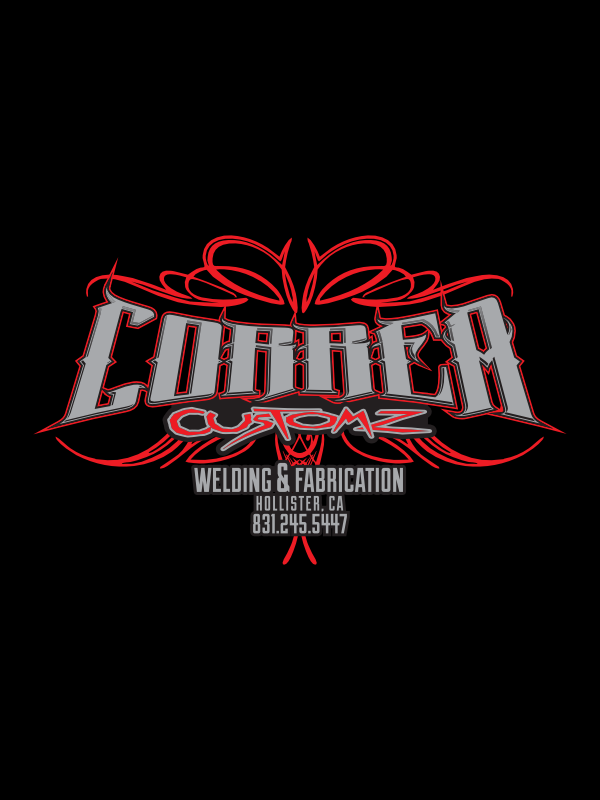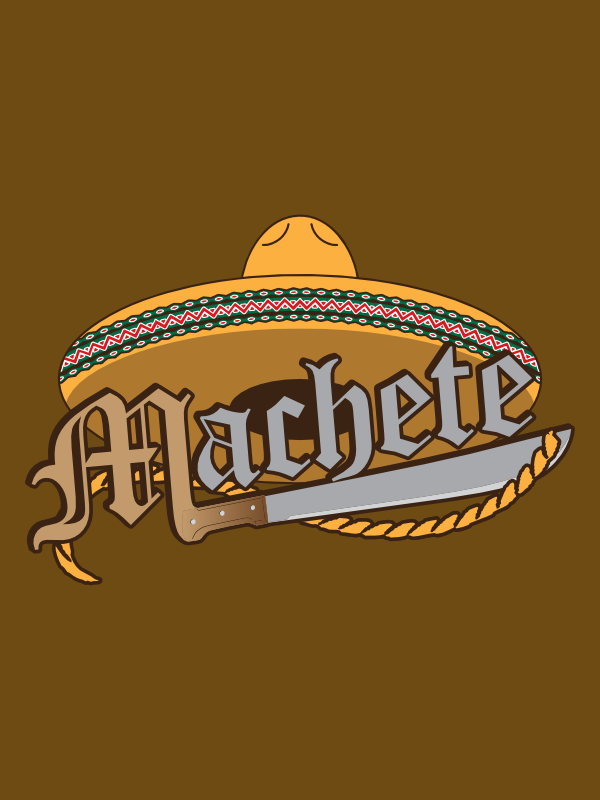 Entry basic logo design package
Full payment payable upon order submission.

- 7 business days for 1st draft delivery. Concepts and creation of your logo.
- With a minimum of 3 preliminary concepts of your logo and a maximum of 4 concepts. 1 additional unique version of your logo (after the first concept designs have been presented).
- With up to 2 design rounds edits to the preliminary logo of your choice. Revisions can generally be turned around in 3 business days*. Once round of design revisions have been used up, any other logo edits and/or preliminary logo designs may be subject to additional hourly billing $80/HR). Certain simple edits can still be render at no charge. During all logo design projects, I try to be as flexible as possible.
- Illustrative logo design requires the purchase of a Professional Package.

- Files you will get: Adobe Ai, EPS, JPEG, PDF, PNG.
- Any unselected design remains property of The CreativeGDS. You may purchase additional designs draft with their different extensions for $150.00 per design.
- Basic social media kit avatar setup for social media sites not included.

- Stationery design available at additional charge.
Tell me more about your logo needs
*Note: My revision turnaround times is approximate only. I will do my best to meet the schedule, or do the process even faster, but being this a creative work certain factors may increase revision time. This is particularly true of illustrative logos, where revisions may take longer. I will inform you of such delays throughout the design process.